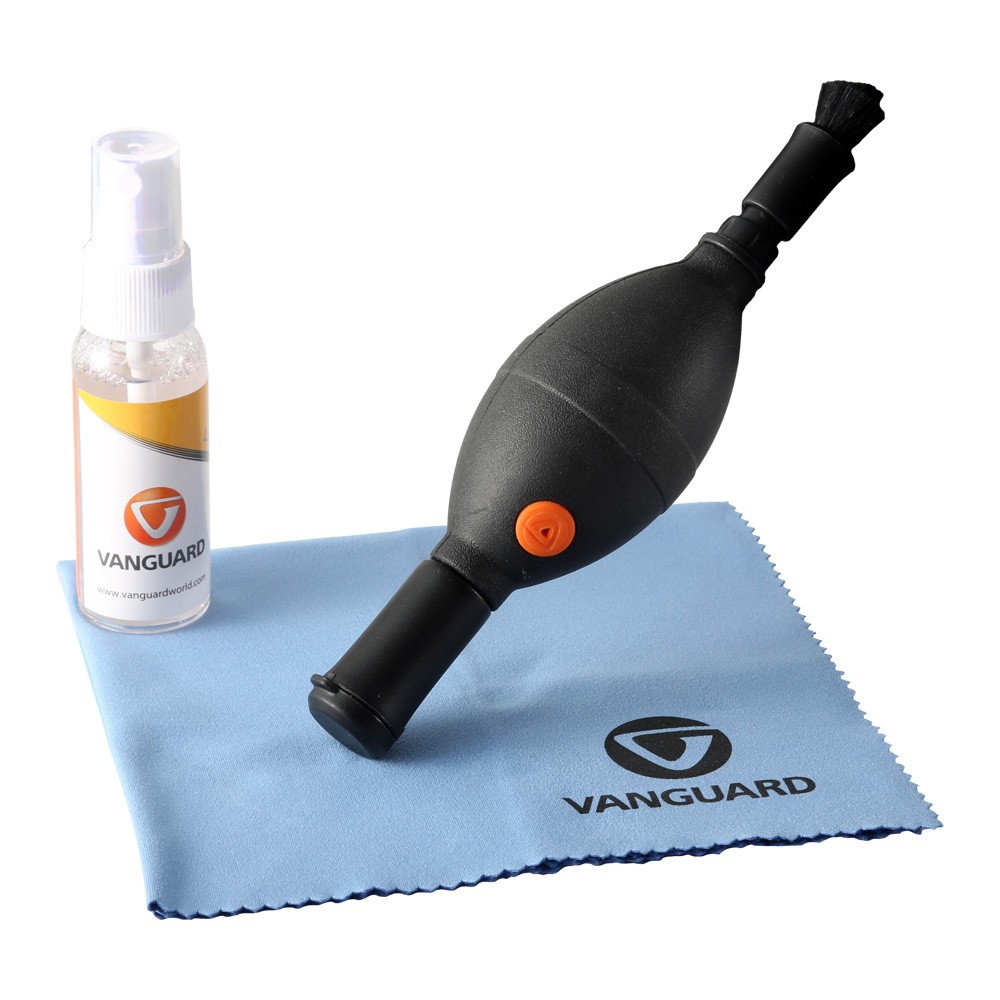 30 May

Vanguard Power Lens Cleaner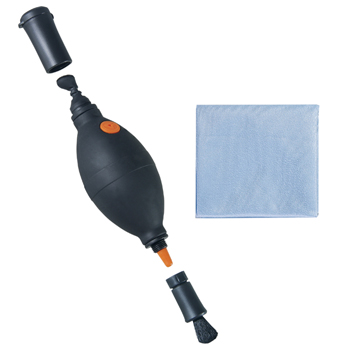 I always carry a lens cloth with me when I'm traveling. I just rarely use it. Since I discovered the Vanguard Power Lens Cleaner, my lens cloth has been relegated to an obscure zippered pocket in my camera bag.
The Power Lens Cleaner is a three-in-one lens cleaning tool. It has a gentle brush to remove dust and dirt from your lens. The brush is protected by a retractable plastic cap. A few light sweeps and most large particles are removed from my lenses or filters. For more obstinate lens gunk, simply unscrew the brush from the Power Lens Cleaner and you will find it becomes an air blower. It is effective, although not as powerful as the Giottos Rocket-air blower.
After removing the large particles from the lens or filter, I use the other end of the Power Lens Cleaner, which has a graphite covered soft brush tip. This is a great, non-damaging way to remove smudges from the lens. The brush can be "recharged" easily by dipping it in the included graphite dispenser.
This simple device is a must-have for the traveling photographer. I do recommend that you also travel with the more powerful Giottos Rocket-air blower to clean your sensor as the smaller Power Lens Cleaner does not have enough oomph for this task. But when it comes to cleaning lenses – you won't need to pick up a lens cloth again…