01 Jun

Must-have iPhone Apps…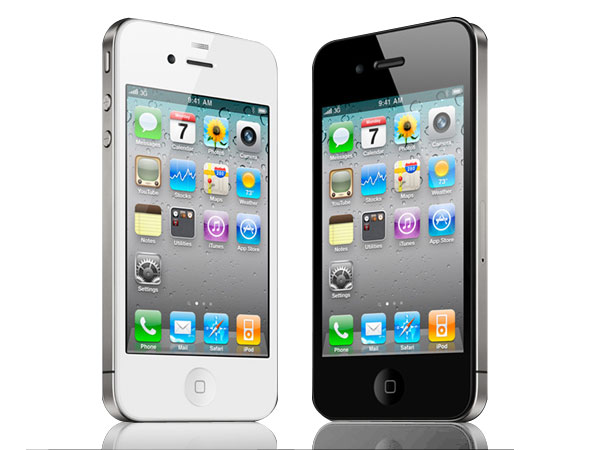 There is an updated version of this post for 2015 with many more app reviews here!
Here is a list of a few of the apps we find must-haves for Photographers!  Feel free to let us know if we're missing anything!
Dropbox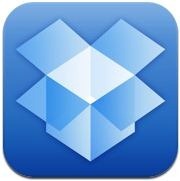 If you haven't already checked out the online storage/sync service – Dropbox – do it now! This is an amazingly easy to use service that does a better job than Apple's MobileMe of keeping your files in sync across multiple computers and stored in the cloud. They offer 2 GB of storage for free, 50 GB for $99 annually. The free iPhone app lets you upload files to your account, view them and even edit them right from the phone.
Omnifocus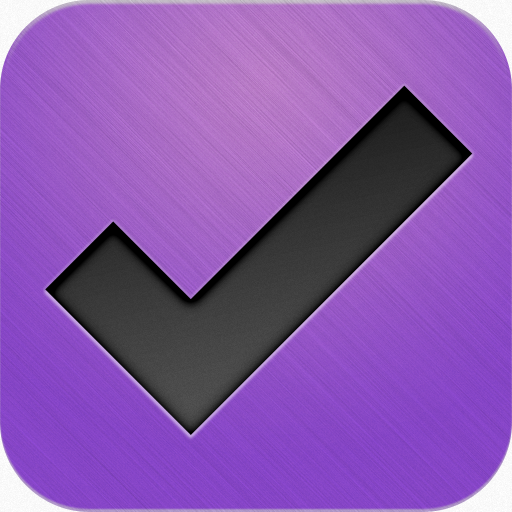 Get your life in order with this great companion to Omnigroup's powerful GTD Mac task manager Omnifocus. Manage your tasks, emails, url's, shopping lists and more with its "Getting Things Done" task management model. Its unique geotagging feature reminds you of tasks you can do when you pass nearby predefined locations such as a grocery or hardware store.  Get stuff done!
Hipstamatic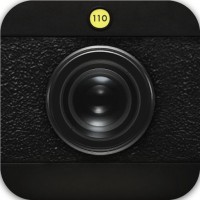 If you haven't heard of this app yet, you don't have an iPhone and / or have been living in a cave!  Hipstamatic is a cool little app that let's you choose between different lenses and retro film types.  You'll be amazed at the great images that come from this $2 app.  For a bit more money, you can expand your collection of films and lenses.
Worldmate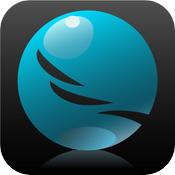 If you travel, you have to get this FREE app!  Create a free account on Worldmate's website.  Then, simply forward emails from your travel agent or airline containing your itinerary to your email account at Worldmate. The information is all imported to your iPhone automatically.  It displays flight numbers, gates, departure times and more.  You can even share your travel itineraries from your phone with clients or family.
Easy Release

This app is a must-have for any photographer.  Easy Release guides you through the easy, automated process of creating a model release.  The finished release can be signed (with a finger or stylus credit-card style) and emailed as a PDF right on your iPhone.  An easy-to-use interface allows for editing of and storing of multiple model and property releases.  The app stores your data so that you don't have to enter it and sign the release every time you make a new one.  $20 well spent!
Skype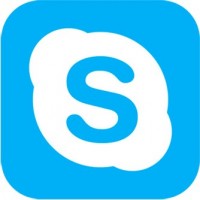 Skype is a great chat/VOIP service that allows you to call phones anywhere in the world from your computer over a network. Call prices are a tiny fraction of what you would pay to call internationally from your cell phone or landline. The Skype iPhone app brings all the functions of your Skype desktop application to your phone. A great way to save money while keeping in touch with family and friends in foreign countries!