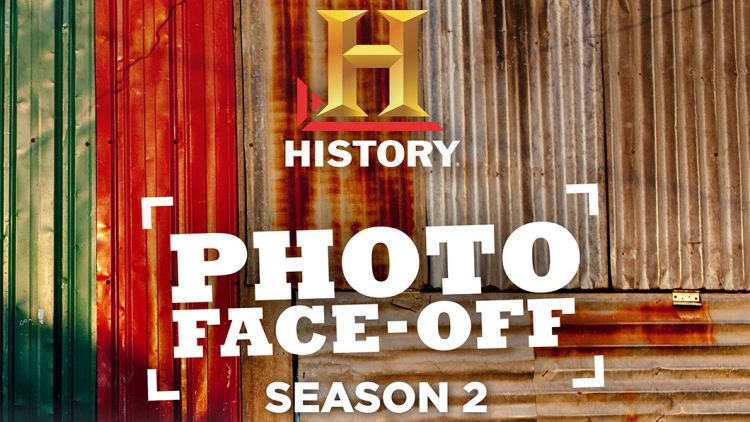 01 Oct

Judging "Photo Face-Off" for History Asia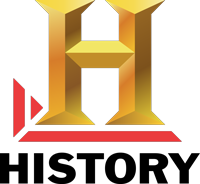 "Photo Face-Off" is back for a second season! I am fortunate to have been asked to participate as a judge on Asia's most popular photography competitions, working alongside the talented hostess Sarah Lian.  Back again for the second season is resident pro photographer Justin Mott, along with 16 fresh amateur photobugs hailing from six different countries across Asia – all of them are vying to become Asia's "Photo Face-Off" champion.
6 one-hour episodes will take you on a whirlwind tour of some of Asia's most exotic locations.  In each episode, three local amateurs are pitted not just against each other but against the resident "Photo Face-Off" Series Pro, Justin, as well.  Each episode features three fiendishly difficult photo challenges – Speed, Theme and Extreme – all designed to push the contestant's skill, knowledge and creativity to the limit.  Each show also offers viewers unique tips and tricks from some of Asia's leading photo professionals in the 'Light Box' segment.
To catch me judging, tune in to episode 3, shot in beautiful Chiang Mai, Thailand.  It airs Tuesday, October 6 at 22:00 (GMT+8) on History Asia.  As for what happens on the episode, mum's the word.  But I can assure you you'll have a blast!  And be sure to keep watching as the competition continues across Asia, into Hanoi and then Bali.
The Grand Finale, on the beautiful island of Cebu, will see the 6 finalists brawling for bragging rights and exclusive Canon photo trips and prizes. "Photo Face-Off" Season 2 is sure to be entertaining for all shutterbugs, amateurs & pros, young and old alike!
Check out some of the competitors' outstanding photos portfolios on History Asia's website here.
Season 2 Episodes air Tuesdays 22:00 SIN/HK (GMT+8)
In case you missed the first episode, you'll find the numerous replays as well as the schedule for all upcoming episodes in on the History Asia show page here.  The episode times listed below may change, so it's best to double check History Asia's schedule before making plans!
Chiang Mai, Thailand Episode: 
In this episode: moonlight smiles, creepy crawly food and the muddiest photo trial yet.  Join host Sarah Lian, Justin Mott and three local amateurs for the Chiang Mai chapter of  "Photo Face-Off".
Upcoming Airings (all times SIN/HK, GMT+8):
Tuesday, 6 Oct, 2015 – 22:00
Wednesday, 7 Oct, 2015 – 01:00
Wednesday, 7 Oct, 2015 – 11:00
Wednesday, 7 Oct, 2015 – 16:00
Wednesday, 7 Oct, 2015 – 19:00
Thursday, 8 Oct, 2015 – 03:00
Thursday, 8 Oct, 2015 – 13:00
Saturday, 10 Oct, 2015 – 15:00
Saturday, 10 Oct, 2015 – 19:00
Saturday, 10 Oct, 2015 – 23:00
Sunday, 11 Oct, 2015 – 10:00
Saturday, 24 Oct, 2015 – 17:00
Season 2 of "Photo Face-Off" is sponsored by Canon Photomarathon.

"Photo Face-Off"is produced by Beach House Pictures.