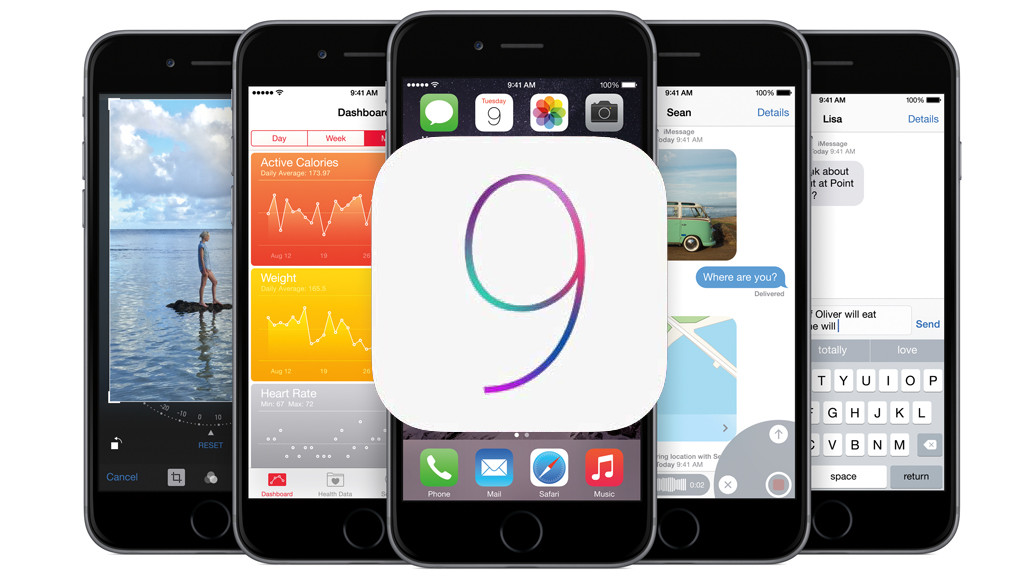 06 Oct

The Top Photo & Video Mobile Apps of 2015

The proliferation of smart phones and tablets has been both a boon for visual artists as well as a curse.  Though these devices can distract us with constant notifications, they can also be tamed!  In that light, I've presented a few apps here I think are must-have's for any visual artist. 

I've included a few cameras that expand on the built-in camera on your phone.  But more importantly, I've included some tools that truly make running a photography & video business easier.  Some of my favorites keep your model releases with you at all times and help with video storyboarding and even general productivity.

I can't function without them. I certainly hope this list helps you…

Please feel free to pipe in with your own suggestions in the comments at the bottom of the post!

Happy shooting!